Awards Ceremony Program Journal Cover
The cover of a program journal for a Fortune 500 company awards ceremony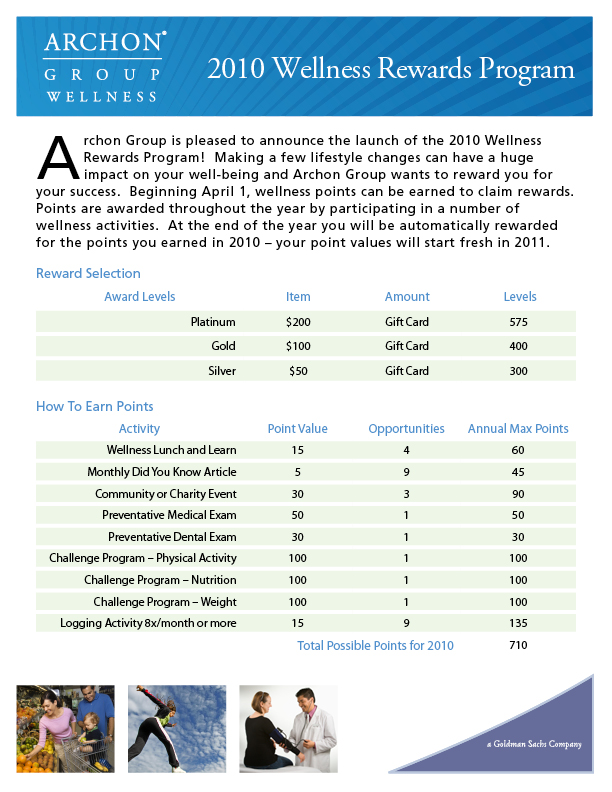 HR Information Sheet
This was an internal communication for the 1,300 employees of a subsidiary of a Fortune 500 investment banking company. This communication was overseen by their corporate communications department and met their rigorous brand standards.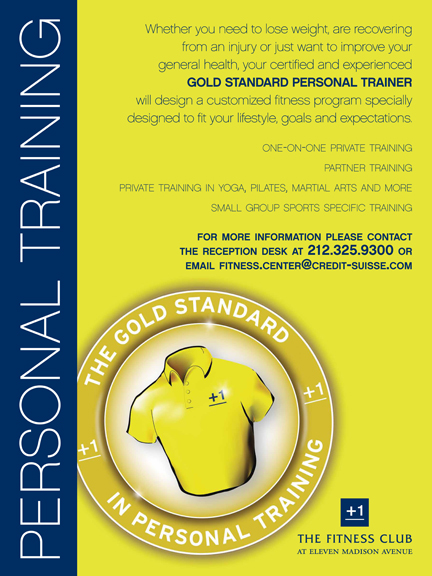 In-House Sales Communication Posters
A series of in-house sales communications posters reaching out to the 2000 members the employee fitness center of a Fortune 500 financial services company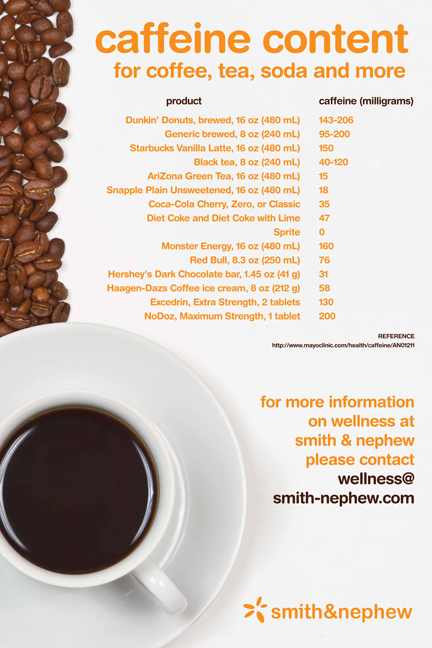 Wellness Program Poster
A wellness program poster for a global medical technology company.
Spa Menu for Five Star Luxury Hotel
An offerings menu for the Waldorf=Astoria Hotel Spa, which included a die cut pocket and separate price listing inserts.
In-house communication for internet search engine company
A poster designed for a global internet search engine company, using their brand as designed by their Corporate Communications department.